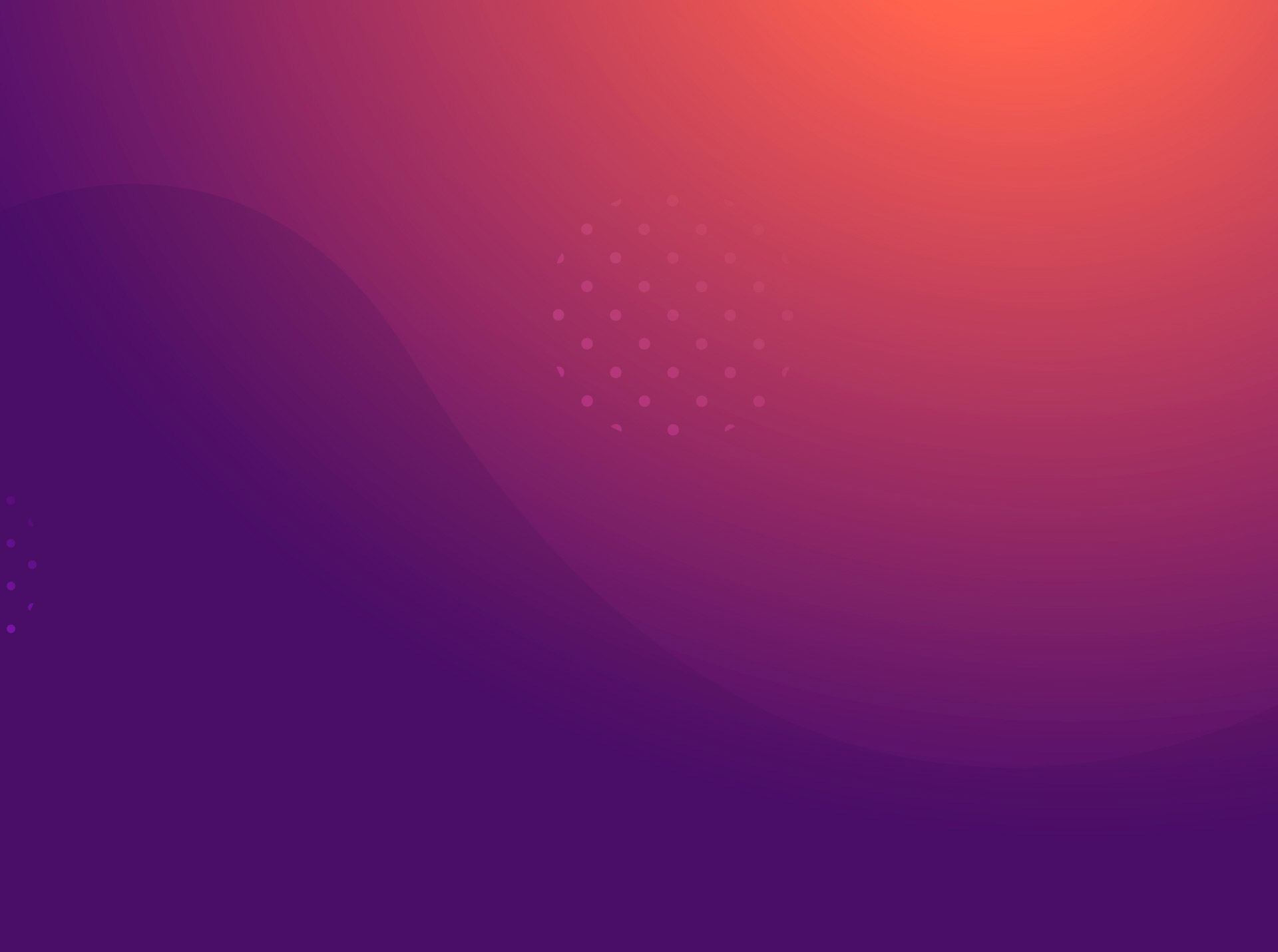 SMJ
scroll down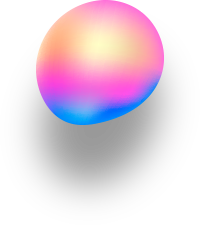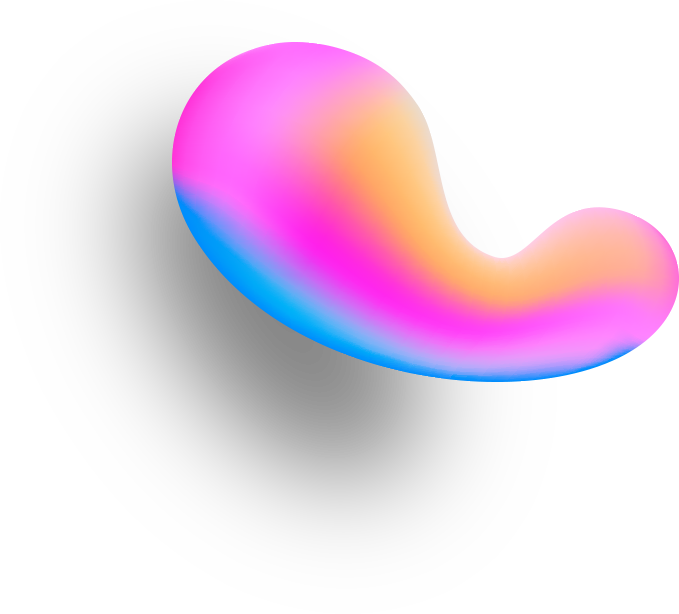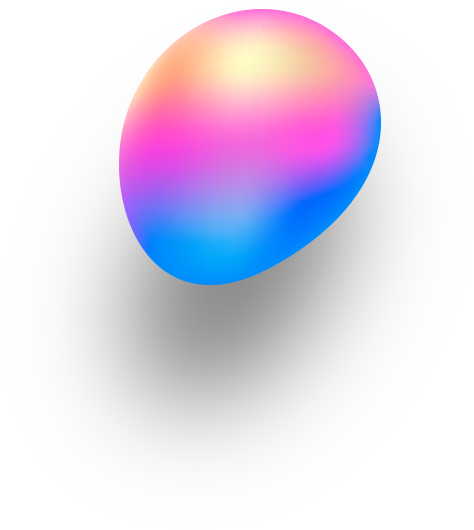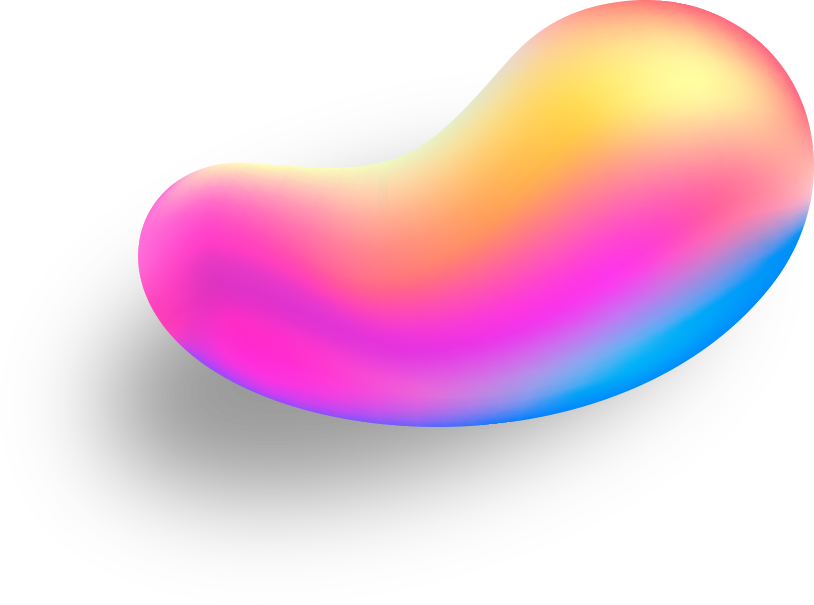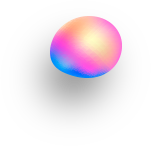 Media Group CIC
SMJ Media Group a Community Interest Company
We wanted to share with you how we support our local community here in Surrey, Hampshire, and Berkshire.
Our focus is on promoting local businesses, charities, and events through our Facebook pages and groups.
We believe that by doing this, we can help raise awareness of what's happening in our towns and bring people together to support each other. It's all about working together to make our communities stronger and more connected!
A Team with Great Talent and Experience
Our team has a long-standing history of expertise in business, marketing, presenting, and local radio. We pride ourselves on working with individuals who are not only knowledgeable and skilled, but also have the ability to connect with our audience on a personal level.
Our valued Sponsors
Looking for sponsors to support our local community! If you're interested in having your brand featured here, please reach out to us. We're always on the lookout for valued partners to help us make a difference.