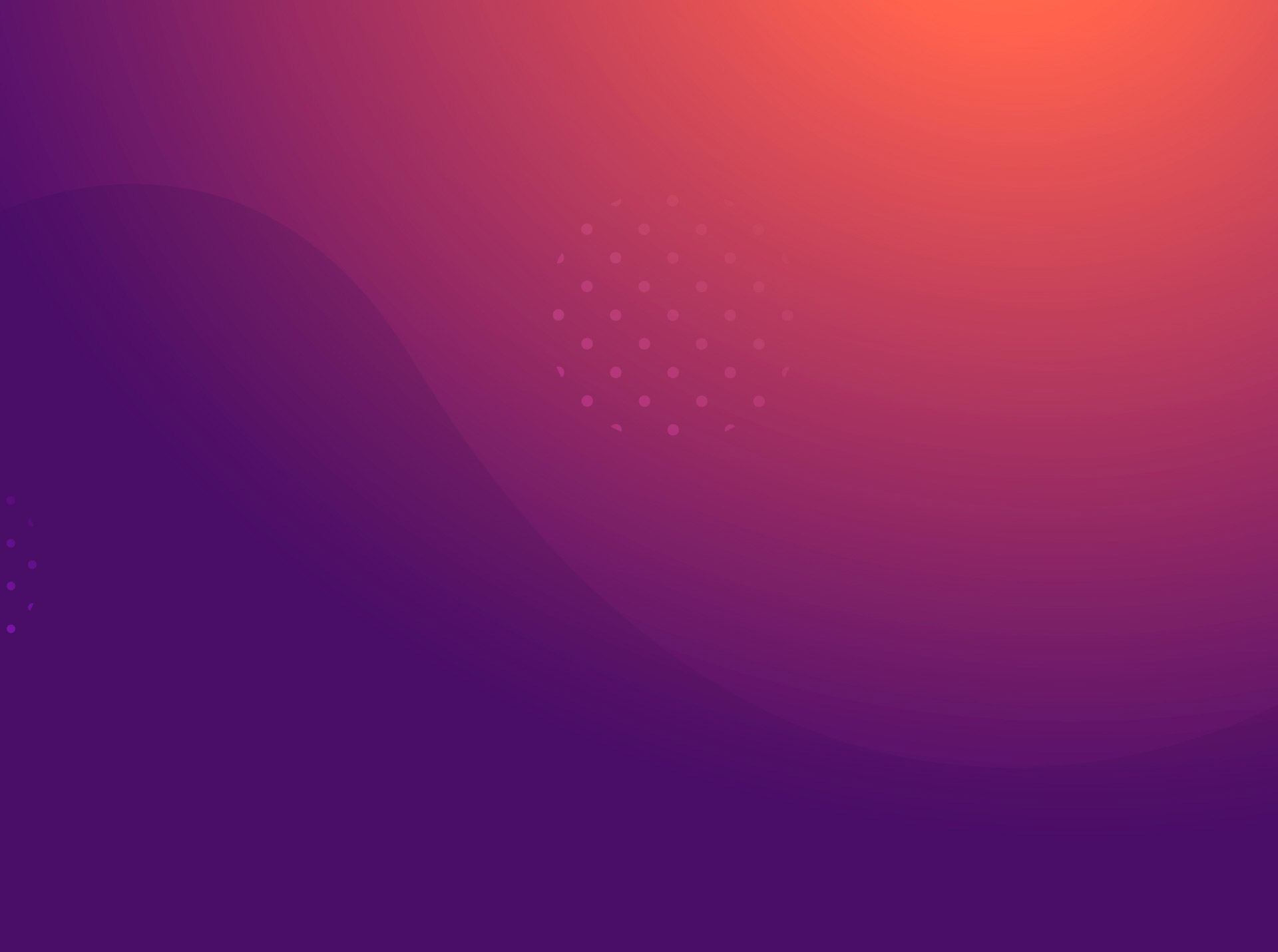 SMJ
Media Group
scroll down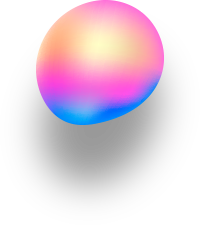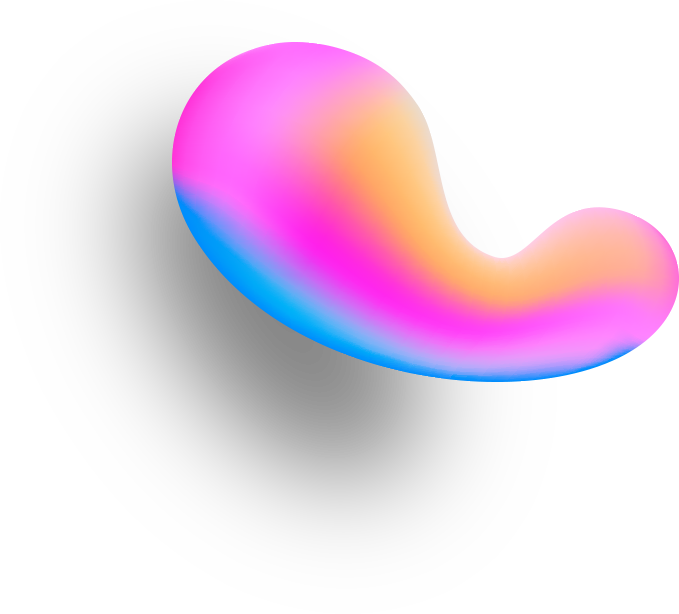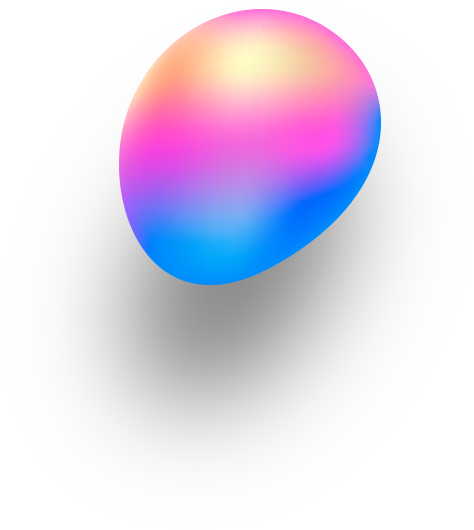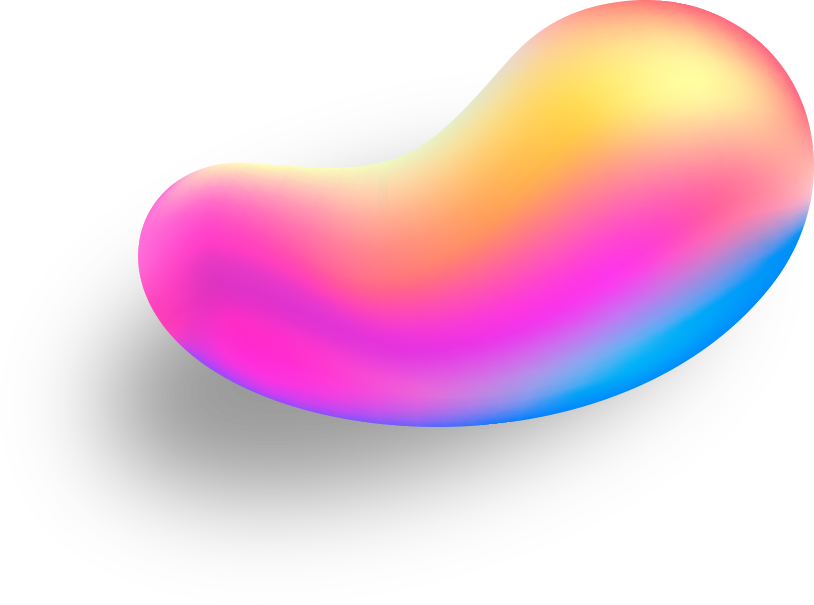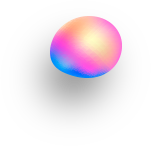 SMJ Media Group truly are Social Media Junkies
We power massive daily contents out onto 50+ different Social Media Platforms allowing Businesses and Communities to have their say, and we are first page ranking in google and now providing Podcasts & Video's contents to local businesses.
A Team with Great Talent and Experience
The team include a Radio broadcaster of 30+ years, an IT specialist of over 29+ years and an Events Manager of over 30+ years, they all share a common goal of being highly creative people.
Let's Get Started
We live sleep and eat innovative Social Media Marketing for your business.